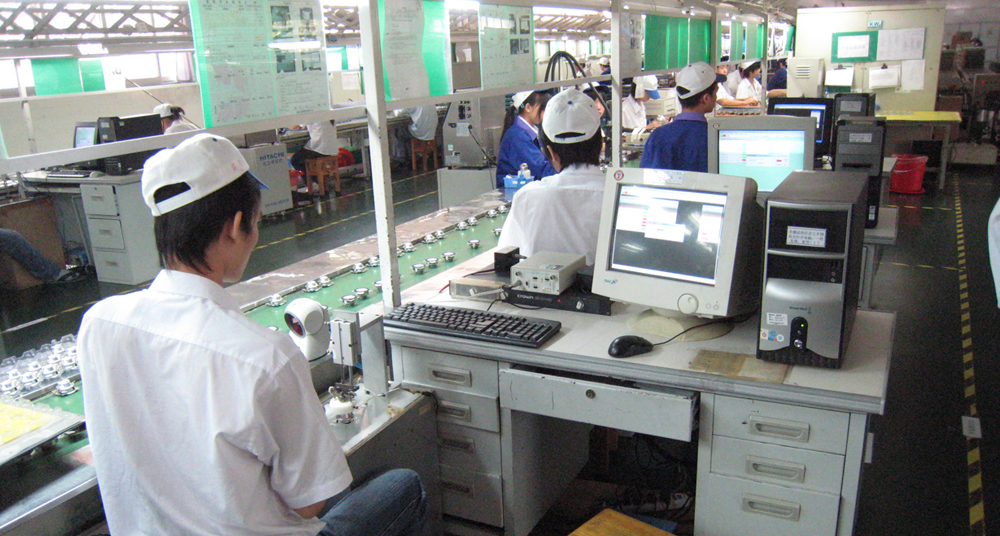 Production Testing Seminar – AFHOLDT
(Message in English below)
På dette korte seminar udforsker en af ListenInc.'s specialister brugen af ​​SoundCheck til end-of-line produktionstest. Han præsenterer typiske testkonfigurationer og typen af ​​målinger, der kan foretages; hvordan man sætter PASS/FAIL kriterier, og hvordan man optimerer tests for kortest mulig testtid.
Han vil også forklare, hvordan SoundCheck nemt kan skaleres til højvolumen produktionstest, med funktioner som ekstern kontrol via et andet program og automatisk lagring af data til databaser, og hvordan SoundChecks muligheder nemt udvides gennem brug af brugerdefinerede steps til at kontrollere alle typer af enheder og testopstillinger.
Dette seminar vil være af interesse for alle, der overvejer en produktionslinjeimplementering af SoundCheck, eller som er nysgerrige efter, hvordan man kan overføre R&D-målinger til hurtig og effektiv end-of-line-test.
Du deltager ved, at registrere dig via dette link…
—- ENGLISH —
In this short seminar, a specialist from ListenInc. explores the use of SoundCheck for end-of-line production testing. He discusses typical test configurations and the type of measurements that can be made, how to set pass/fail limits and how to optimize tests for high throughput.
He will also explain how SoundCheck is easily scaled for high volume production testing, with such features as external control via another program and auto-saving data to databases, and how SoundCheck's capabilities are easily expanded through the use of custom steps to control all types of devices and test fixtures.
This seminar will be of interest to anyone considering a production line implementation of SoundCheck, or curious as to how to transition R&D measurements to fast and effective end-of-line test.